A family-owned company transforming American energy
We started out in rooftop solar, but everything changed when we ended up owning a large-scale project. That's how we became experts in the entire project lifecycle and learned to optimize it for unmatched performance.
Bigger projects, bigger impact
Today, we focus on utility-scale clean energy projects because big change is exactly what our planet needs.
We're still owners
We own over 50% of the projects we build, so our focus is always on lifetime performance, not short-term goals.
Eyes on the horizon
Without the pressure of public shareholders, we can stay focused on what matters most: the future.
Our leaders don't just run the company—they lead the industry
Giving back to our community
Just as we take good care of the planet, we take good care of the people around us. From food, book, and gift drives to group volunteering events, we are committed to sharing our time and resources with those who need them most.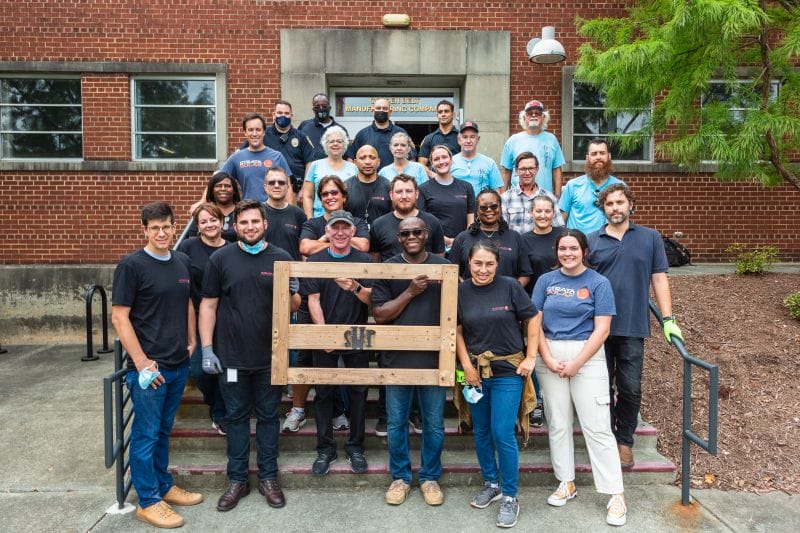 Sleep in Heavenly Peace - Durham, NC
Building beds for kids in need
In 2021, members of our corporate office staff spent a day with Sleep in Heavenly Peace, a North Carolina nonprofit that gives beds to children who need them.
View case study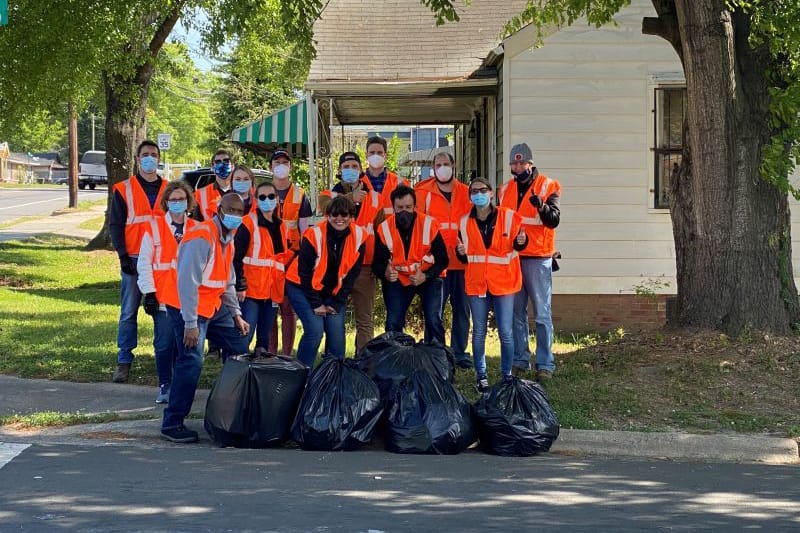 Earth Day Litter Sweep - Durham, NC
Cleaning up our planet
Strata staff members teamed up with the NC Department of Transportation for their annual Litter Sweep!
View case study
Join us in powering the future
Renewables are the future of energy,
and you can help us make it reality.
Apply Now
North Carolina - Corporate Headquarters
800 Taylor Street, Suite 200
Durham, NC 27701
Arizona
6263 N Scottsdale Road, Suite 226
Scottsdale, AZ 85250
Colorado
1401 Lawrence Street, Suite 1600
Denver, CO 80202
New York
135 West 41st Street, Suite 06-116
New York, NY 10036