High quality construction = lower cost of energy
Our in-house EPC delivers top quality in design, materials, and craftsmanship, which minimizes your long-run energy costs.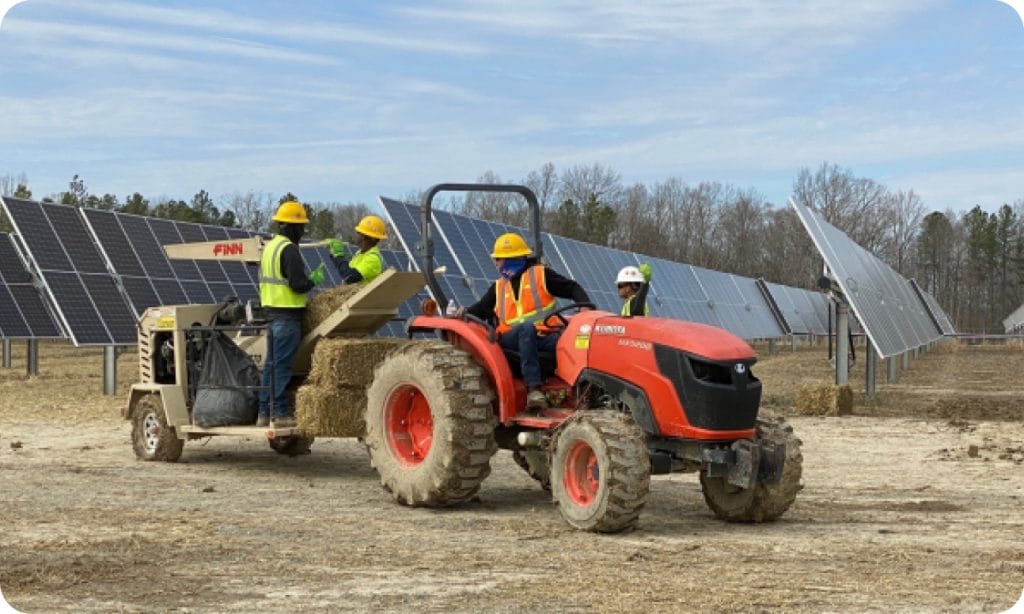 Safety isn't just first. It's always.
Our injury rate is 9x lower than the industry average because we go the extra mile to keep our people safe, with preventive measures like our Flex & Stretch and Heat Intervention programs, plus on-site medic support.
Intense quality control
Defective materials and installation mistakes are performance-killers, which is why we nip them in the bud with QA/QC protocols that go way beyond the call of duty. Some would call it overkill—we call it good business.
Smooth transitions & reliable timelines
Transitions are where the worst delays happen…but not with us. We manage the full life cycle of the project and have in-house I&C engineers, so handoffs that others take 6+ months to complete, we do in just 2.
0.0 TRIR
Industry average TRIR is 2.36
100%
Every single component is QA/QC'd as compared to how others do spot checking only
$3B
Value of all projects we built
One expert guide for your clean energy journey
We own and optimize the entire value chain so every project can be a smooth, profitable ride.
"Attention to detail" doesn't even begin to cover it
We're friends with our factories
Our procurement team visits all our factories, so they know us personally. When things break, we can count on them to take care of us.
We select for lifetime value
We use the components that perform best over the long run, not the cheap ones that break and require expensive maintenance.
We keep our job sites clean
If the details are right, the big stuff is right. That's why we have strict house-keeping standards on all our job sites.
We're picky about our panels
We won't accept any panels except the ones inspected in the factory, and we inspect them again when they arrive on site.
Hablamos español
Our job sites are 100% bilingual, so language barriers never lead to mistakes. It's one more reason for our unmatched quality and safety.
QC becomes QA
This ensures smooth handoff to PA and ROC so they can hit the ground with well-defined testing procedures and past results.
Case Studies
Proven Expertise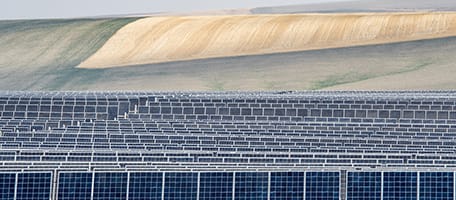 Adams County, Washington
First solar farm in Washington State
View case study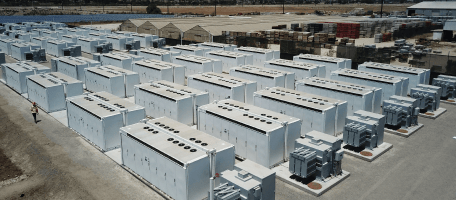 Ventura energy storage, Oxnard, CA
Landmark storage project with groundswell of community support
View case study
Everything has gone exactly according to plan, just the way Strata proposed it.
Larry Lawrence, Landowner